04. Dec 2018
Career Speed Dating 2018 at the University of Zagreb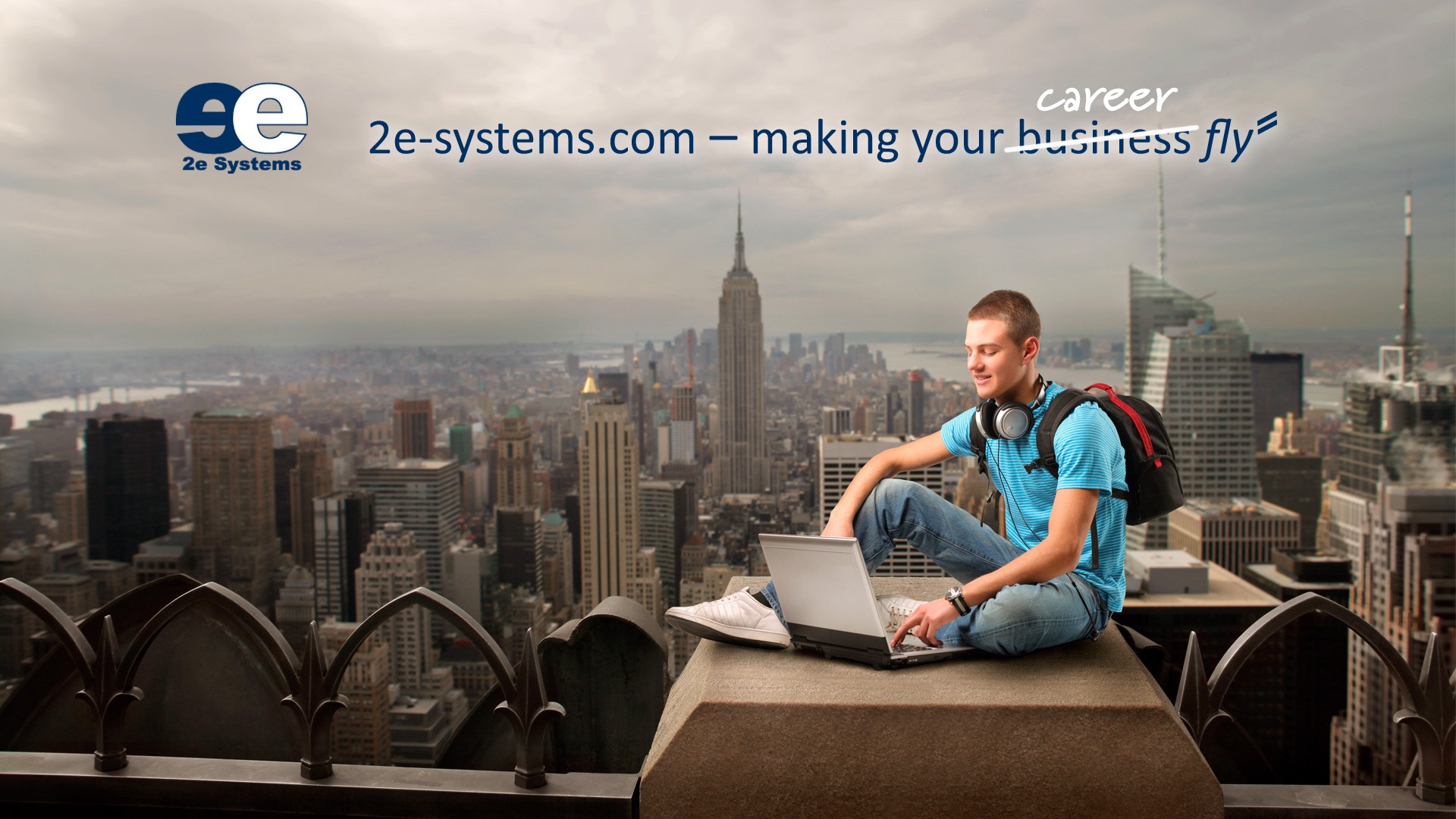 We are excited to announce that 2e Systems will be participating the Career Speed Dating at the University of Zagreb. It is a unique blend of job interview and speed dating jointly organized by FER Career Center and eSTUDENT student association. It will be held on the 13.12.2018 at the Faculty of Electrical Engineering and Computing.
https://careerdate.fer.hr/2e-systems/
8 minutes is just the right amount of time for a candidate and a potential employer to see how they feel about each other. Speed, communication skills, first impressions and the ability to adapt and react promises a lot of excitement and fun - and a chance to get to know your future company and colleagues. 

Students' applications for Career Speed Dating are closed. But if you like to meet us either on the day of Career Speed Dating, come to FER and come to the info desk and check if there's still a place available; or send us an email with your CV and a cover letter to: [email protected] 

We are currently looking for: Junior FE and BE/Java Developer, Project Manager and QC/Business Analyst.